Top 15 Wedding Venues In Kolkata
Each to-be married couple wishes a seamless start and finale to their marriage ceremony. Your marriage day will absolutely be one of the most memorable events of your lifetime. It's a once-in-a-lifetime event to commit your mind and heart to the other person in front of your dearest friends and family. In the time leading up to the event, there really seems to be a slew of important considerations to take, and one of the most vital has been the Wedding Venues In Kolkata.
Being sorted with the hassle of finding the perfect wedding venue indeed solves half of your wedding planning trouble. 
Your Guests Shall Be Satisfied And Comfortable.
One of several key reasons for inviting guests to your marriage ceremony is to promote the pleasant & cheerful mood of the celebration. The warmth they experience motivates guests to express their best wishes to the married couple. Likewise, wouldn't you want everybody around to be at ease and have a wonderful time? You really do not want bitter feelings of discontent to permeate within your guests. Therefore in context, the choice of the ideal marriage destination is really important. You will be able to make sure that your guests come and depart satisfied!
You Shall Get The Appropriate Vibe And Decor For Your Wedding Day!
The services provided at each Wedding Venues In Kolkata, with regards to landscape, background, cuisine, décor, and hosting, add to the couples' satisfaction. After all, who would not want to live the royalty, even just for a day?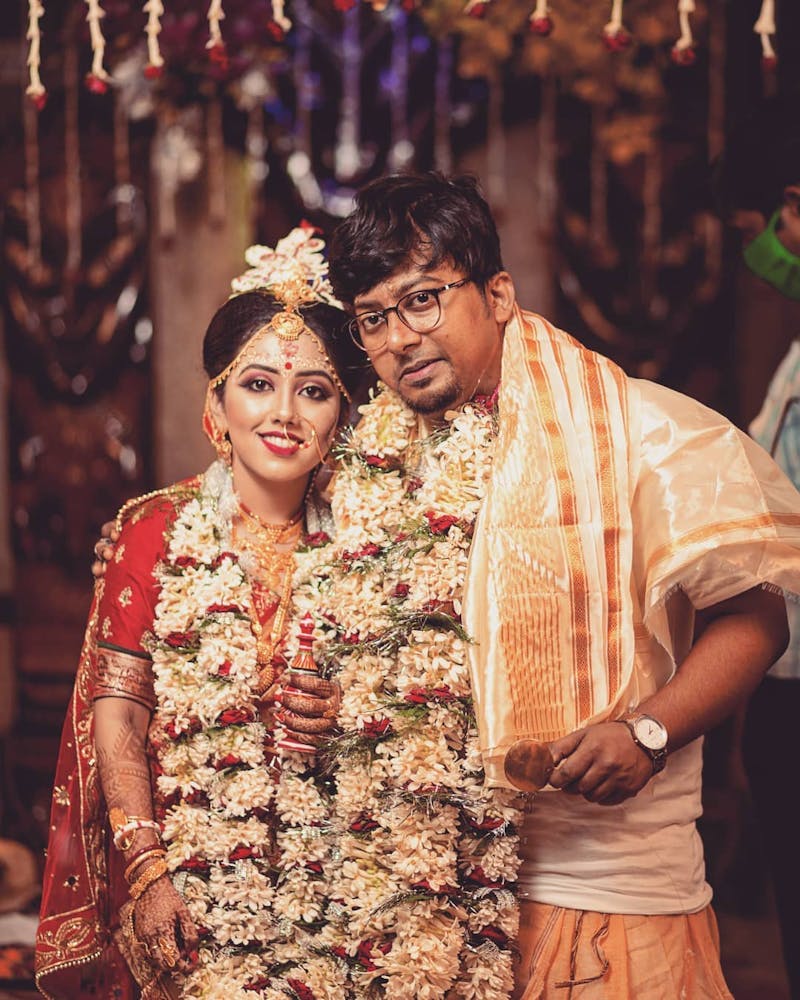 We understand you want to have the nicest Kolkata wedding destinations that's within your budgets on your big day. We definitely comprehend that pricey and special are not the same thing. So have a look at our list of the greatest Wedding Venues In Kolkata with price.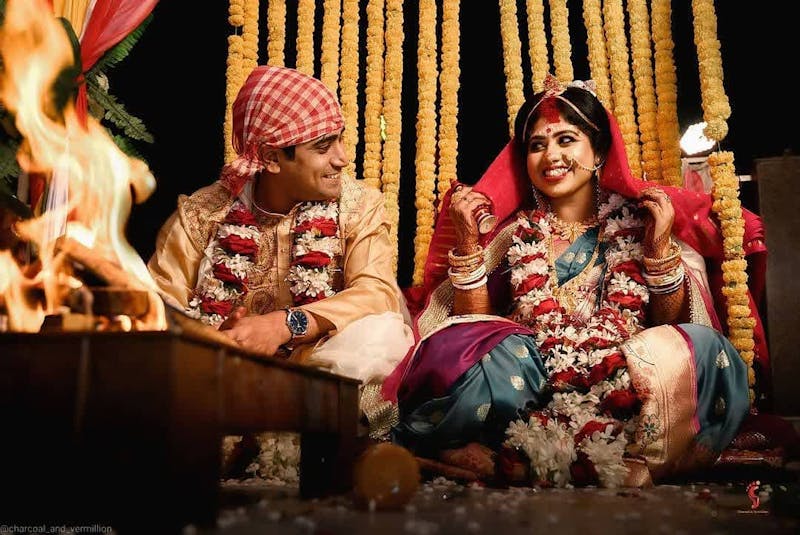 1. Wedding Venues In Kolkata On A Budget:  Peerless Inn.
A fantastic banquet hall choice for a marriage celebration of up to 200 people! This venue is a favourite because of its amazing design and similarly hi-fi atmosphere. And would you like to see to hear a fact? This is said to have been Kolkata's oldest four star hotels with a Bangla style aesthetic.
Pocket Pinch - Approximately ₹1000 per guest.
2. How About A Fantasy Wedding At Hyatt Regency?
GuchhiLa Cucina, a distinctive Indian trademark eatery known because of its real Italian delicacies, 24 hour dining, Waterside Cafe, the Pool Bar and The Bakery, are among the restaurants and pubs of this premium hotel in Kolkata. This Calcutta hotel also features 12,970 sq m of modern banquet and conference space, including a pillarless 610 sq m Grand Amphitheater with good daylight for extraordinary celebrations, best wedding place in kolkata.
Pocket Pinch - Approximately ₹2800 per guest.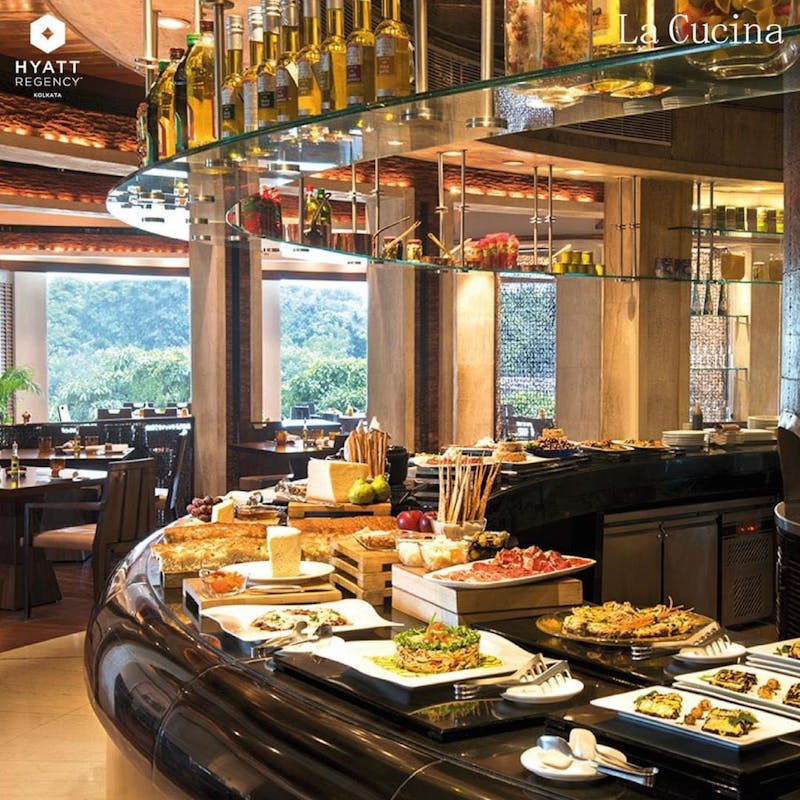 3. The Opulent Upscale Wedding Venues In Kolkata: Oberoi Grand.
What about a location in the centre of the capital city of Kolkata? A historic landmark and a legacy of Colonial British architectural style. Ever since the 1800s, it has been recognised for its magnificent chow halls and delectable food. The venue is ideal for those looking for a more upscale and bougy wedding place in Kolkata.
Pocket Pinch - Approximately ₹2500 per guest.
4. The Taj Bengal Is The Ideal Location For An Indian Dreamy Wedding.
Taj Bengal is a venue for any magnificent wedding celebration and is perhaps the nicest Wedding Venues In Kolkata. This location provides a comprehensive variety of services for a sophisticated marriage ceremony and banquet. They also provide a service that is tailored to your specific requirements. And as far as we know, this makes the finest Bengali-themed luxe in the nation.
Pocket Pinch - Approximately ₹2300 per guest.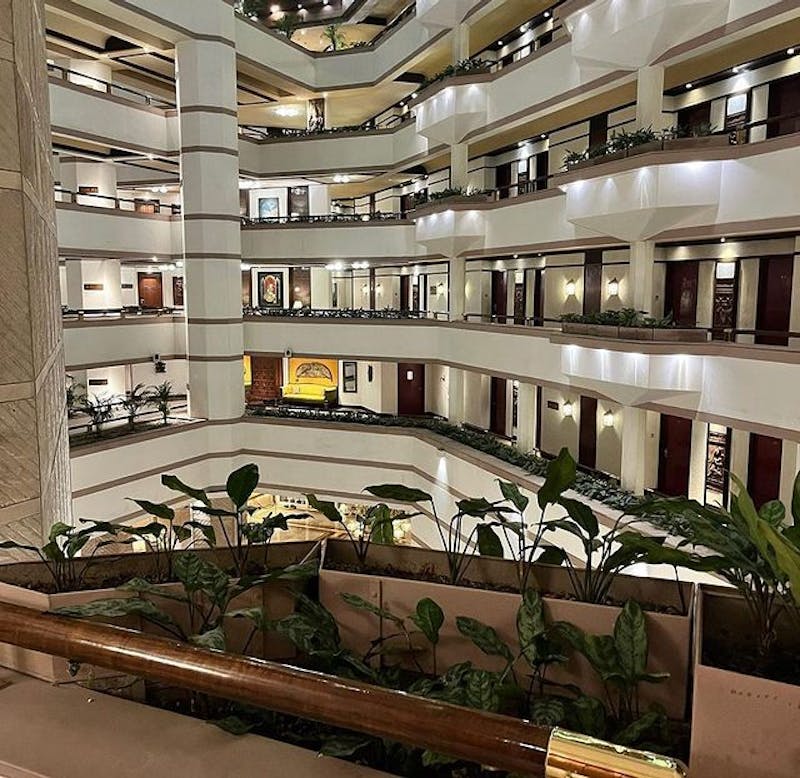 5. ITC Sonar Bangla For A Golden Evening Of Your Wedding.
The ITC Sonar Bangla, best wedding venue in Kolkata is an excellent spot for your upcoming nuptials. At this venue, guests may savor delectable delicacies. The amazing structure of the ITC Sonar in Kolkata, West Bengal, gives a unique flare to any special celebration. You won't have to think about your guests who may have travelled a great distance to attend your celebrations. They will have a cozy and fantastic hospitality at the location.
Pocket Pinch - Approximately ₹1900 per guest.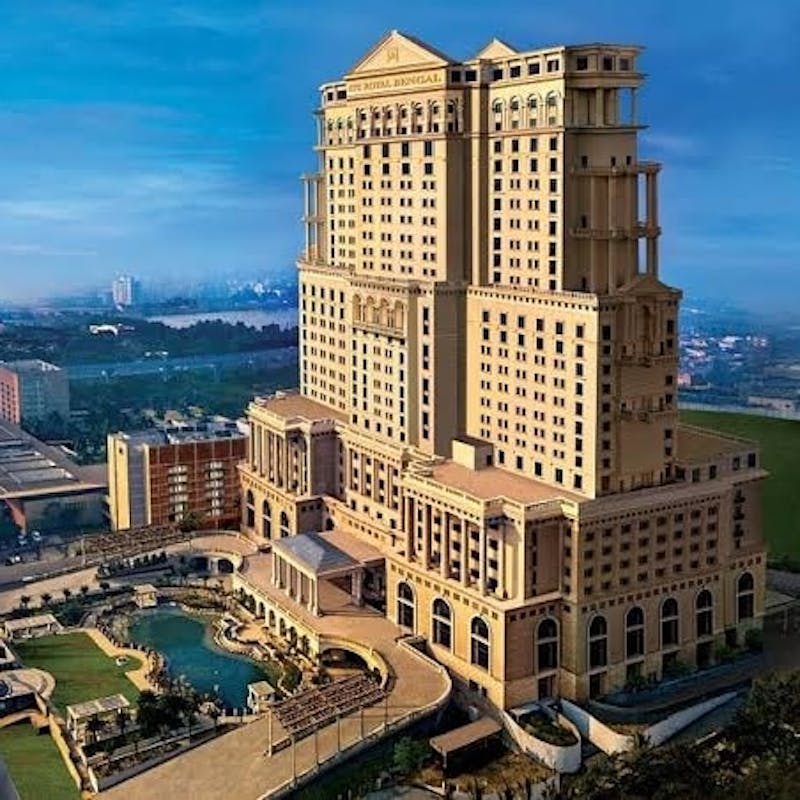 6. Rajkutir Swabhumi - One Of The Classic Wedding Venues In Kolkata.
The location is decorated in a classic Bengali motif and has a one-of-a-kind vibe. The location features a multitude of celebration settings, including private gardens and banqueting facilities. The project's big appeal is its dome-like ceilings, as well as its unique design.
Pocket Pinch - Approximately ₹2100 per guest.
7. Orchid Garden- A Floral Wedding Venues In Kolkata!
Whether it's a minor or major function, this venue has you covered. They pay additional focus to guaranteeing that your celebration is a resounding hit. They are an excellent choice for hosting marriage ceremonies and engagement parties due to their wonderful atmosphere and jaw-dropping interiors. Further benefit is that this is placed in a tranquil location away from the Calcuttan Cacophony.
Pocket Pinch - Approximately ₹800 per guest.
8. Fort Raichak, A Picturesque Best Wedding Venues In Kolkata At The Gangetic Union.
The Ghats of the Hooghly river has been a favourite spot for Kolkata Couples to spend time at, and dive into the depths of each other's eyes for hours. In fact, if we were asked to suggest, the ganga ghats would have topped our lists. So what do you think about a wedding ceremony on the shores of the River Ganga? What a delightful experience that would have been!
Pocket Pinch - Approximately ₹2200 per guest.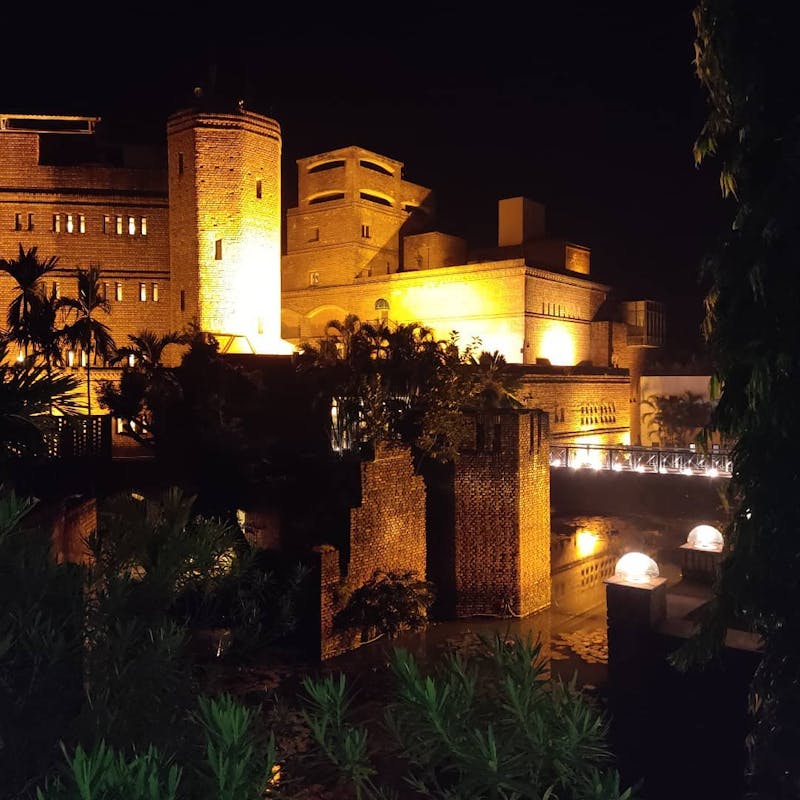 9. Rajbari Bawali For A Majestic And Ethnic Celebration.
Rajbari wedding venue Kolkata offers outstanding service and a meticulously crafted backdrop for your special occasion, situated together in a lovely blend of luxury and grace. They take pride in delivering a beautiful setting and in genuinely caring for their visitors, assuring that any event taking place there will be treasured. The venue is spacious and pristine, with food and styling options to suit your special ideas. Rajbari Bawali Inn's patio area can host 700 persons.
Pocket Pinch - Approximately ₹1300 per guest.
10. A Pani Paani Wedding Venues In Kolkata: Wet-O-Wild!
Why not organise your marriage in the location that you very likely have spent your first dating anniversary in? Yes, the water park at nicco park kolkata can also cater your marriage. It can accommodate a party of over 1500 people. Isn't it quite huge? You may even engage your preferred designers and vendors.
Pocket Pinch - Approximately ₹1000 per guest.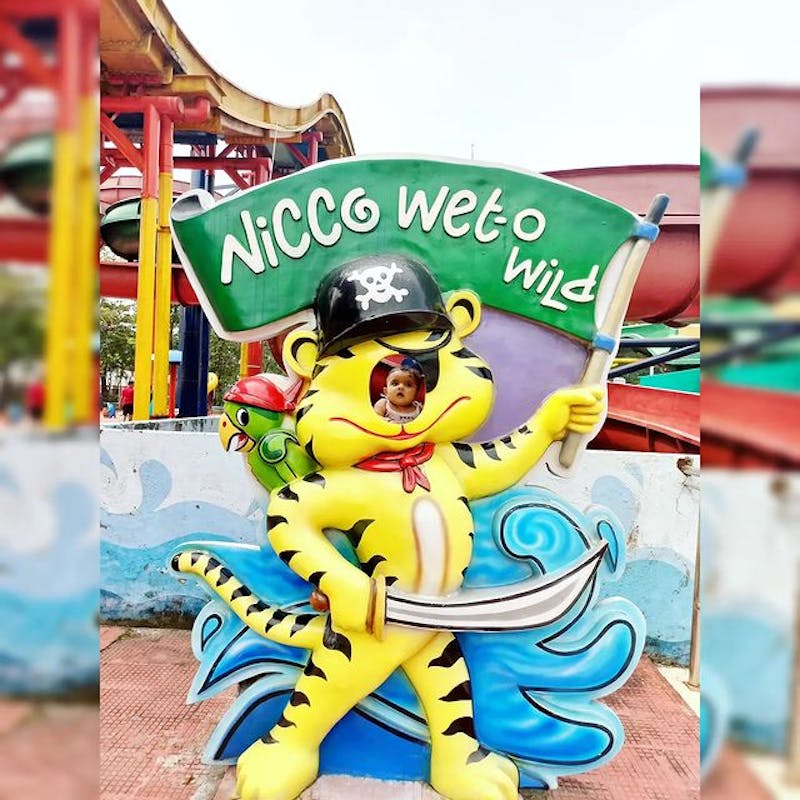 11. A Royal Wedding At Sovabazar Rajbari.
A location that should give you the goosebumps of ruminating about the history. A very distinctive attraction of this place is a bonedi Dugga Pujo. But, did you also know that this Rajbari Wedding Venues In Kolkata can also organize your nuptials? On your big day, you will be surrounded by an intriguing and opulent atmosphere that will make you feel like a nobility. And your visitors will have a hint of flavor as well!
Pocket Pinch - Approximately ₹60000 for renting the place.
12. Vivada Cruises - Fantacies That Float!
The cultural capital of India also has a beautiful arrangement to organize your weddings on a boat or cruise. The Vivada cruise used to provide services of a heritage sail across the Hooghly river initially. But eventually they have expanded their services to hosting wedding events as well. The picturesque fairytale river cruises can be your ultimate wedding destination.
Pocket Pinch - Approximately ₹1800 per guest.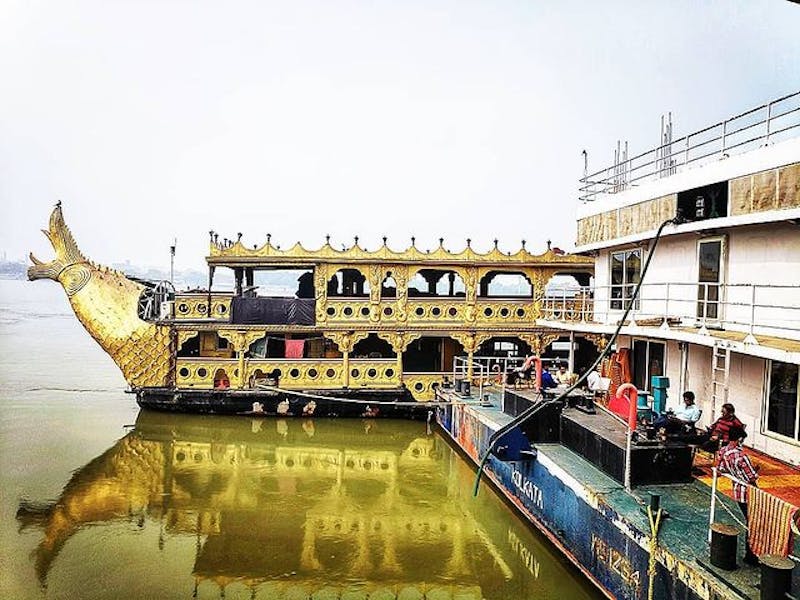 13. Vedic Village - A Spa Cum Wedding Venues In Kolkata.
How about a destination wedding right in the heart of the city? The Vedic Village is exactly what we are talking about. Any Calcuttan knows about this spa resort that can accommodate your extravagant, sumptuous special event. A luxurious spa resort where you may relax and enjoy your marriage day.
Pocket Pinch - Approximately ₹2200 per guest.
14. Pc Chandra Gardens - A Haven Of Peace.
A very coveted destination for middle class bong weddings in town! Be it a lavish event with a huge guest list, or an intimate one, this place got your back!
Pocket Pinch - Approximately ₹500 per guest.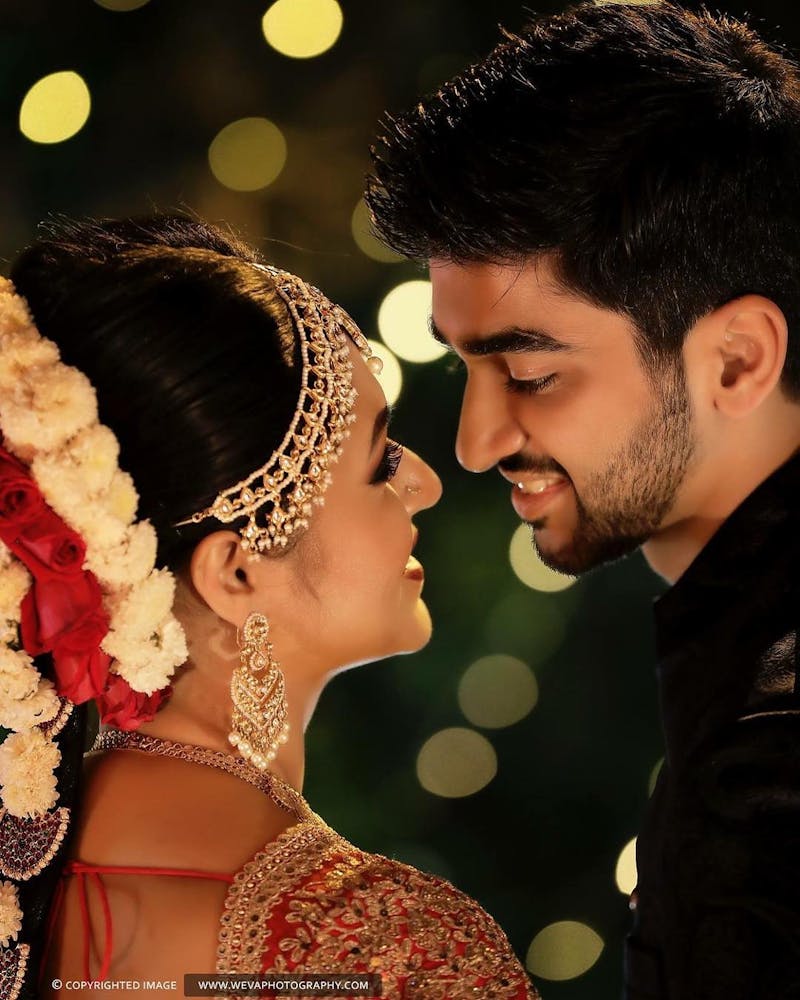 15. The Lalit Great Eastern Is A One-Of-A-Kind Experience.
A very old and active hotel in Kolkata. The ambience and the services make this one of the best Wedding Venues In Kolkata.
Pocket Pinch - Approximately ₹1800 per guest.