21 Best Pre Wedding Photoshoot Poses For Couples
So you must have been coming across the concept of pre wedding photoshoot every now and then. And if you are having your special day around the corner, you too are very likely to be planning for a romantic Pre Wedding Photoshoot Locations in Kolkata. You will be having these photos as memories of your courtship days. Some shots might even land in your wedding invites. And some of them might even be adorning the walls of your bedroom! So you must be especially careful about the pre wedding poses for couples that you do for the shots.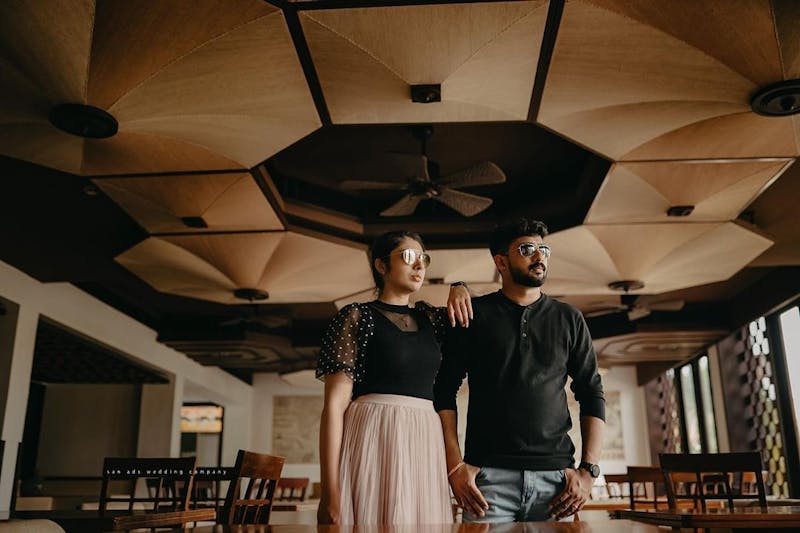 1. Romance At The Horizon.
The people in love find a whole new meaning of the sunsets. The ombre sky and the blended horizon, where the sky kisses the land at the end of the day. A romantic outdoor pre wedding poses with their hand in hands can make an apt pre wedding poses for couples. 
2. The Cute Forehead Peck.
A forehead kiss can be a very soothing and calming form of expression of love. And a cute pose of the groom kissing his lady love on her forehead can indeed be a very cute and romantic pre wedding poses ideas.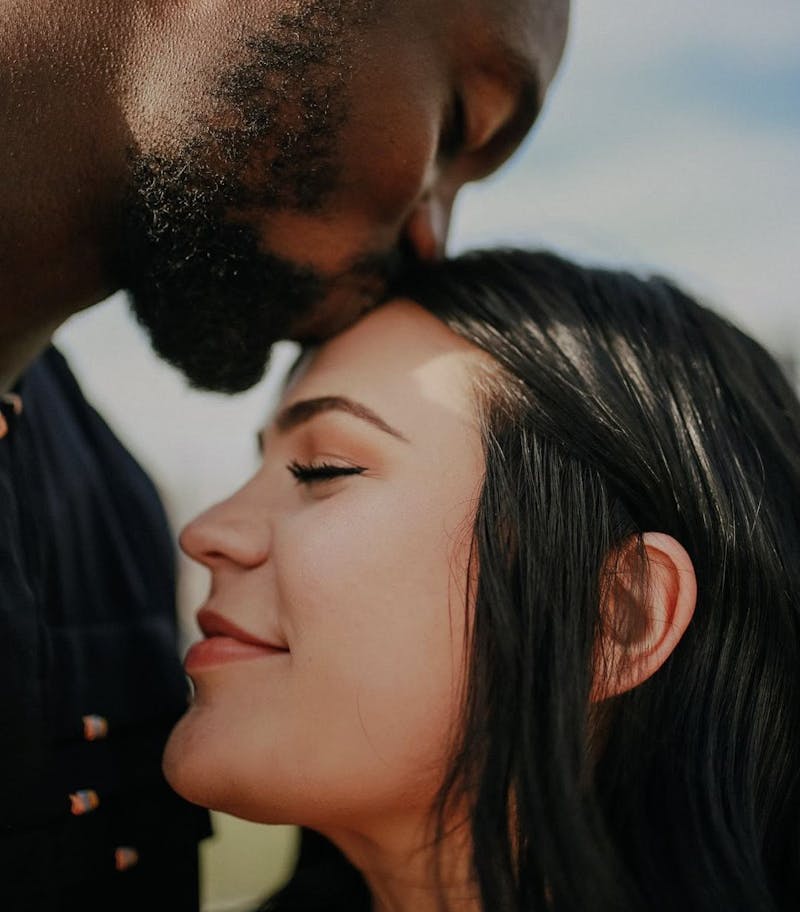 Recommended: 15 Best Locations Pre Wedding Photoshoot In Kolkata.
3. The Fantasy Fairytale Pre Wedding Poses For Couples.
So most of us might have dreams and fantasies about poses and famous love stories to be recreated with our significant other. We do have wishes of dressing up as our favourite characters. And having a fairytale themed pose may be exactly what we would have looked for.
4. Pre Wedding Poses For Couples With Gazes That Are Full Of Awe!
Have you ever looked at the love of your life and imagined how wonderful life has become after they come into it? I'm sure the very first thought of it might bring a wide smile to your face. The same eyes on each other can make one of the best pre wedding shoot poses.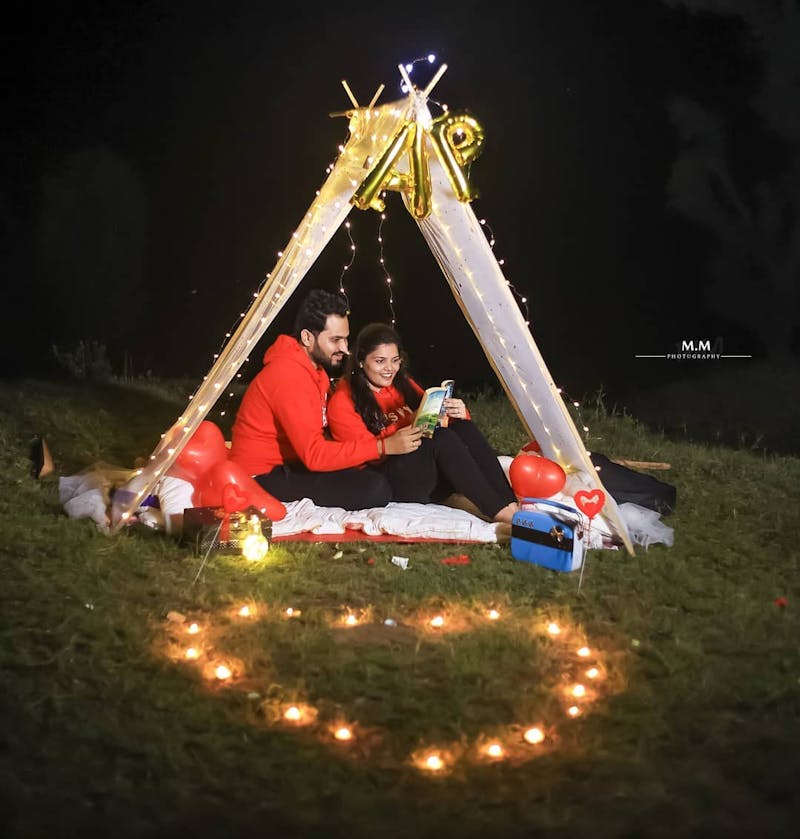 5. The Classic Proposal Sitting On One Knee!
Propose to her and observe her reaction. Yes, her flushed face will make this pre-wedding photo appear even more romantic and lovely. To make everything appear fanciful and sparkling, wear a dappering outfit! Have her act some expressions out. You shall make the perfect and the most romantic pre wedding photoshoot styles.
6. The Back Ride Pre Wedding Poses For Couples Are The Cutest!
The romantic and cute plandid back ride poses can be indeed very romantic and adorable as pre wedding poses for couples. The energetic, young and vibrant vibes of such a dainty pre wedding couple shoot poses is sure to make your snaps stand out from the rest.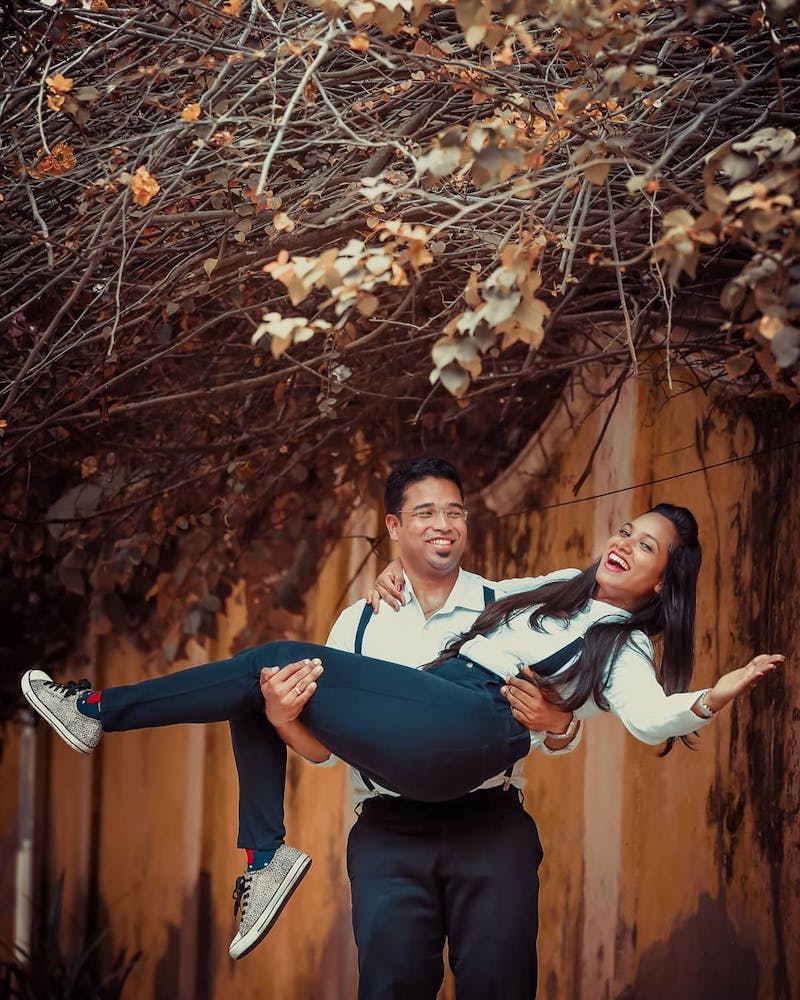 7. A Subtle Lift With A Peck On The Nose.
How about the bride being softly lifted by the groom and his girl cutely placing a peck on his forehead or the nose. This makes indeed a very cute pre wedding poses for couples.
8. An Evening By The Camp Pre Wedding Poses For Couples.
How about a cute romantic camping night with a sheer tent house, and candle lights all around? You may pose as if you were doing some activities together like playing board games or reading something together. This might make a very perfect and one of the best pre wedding poses.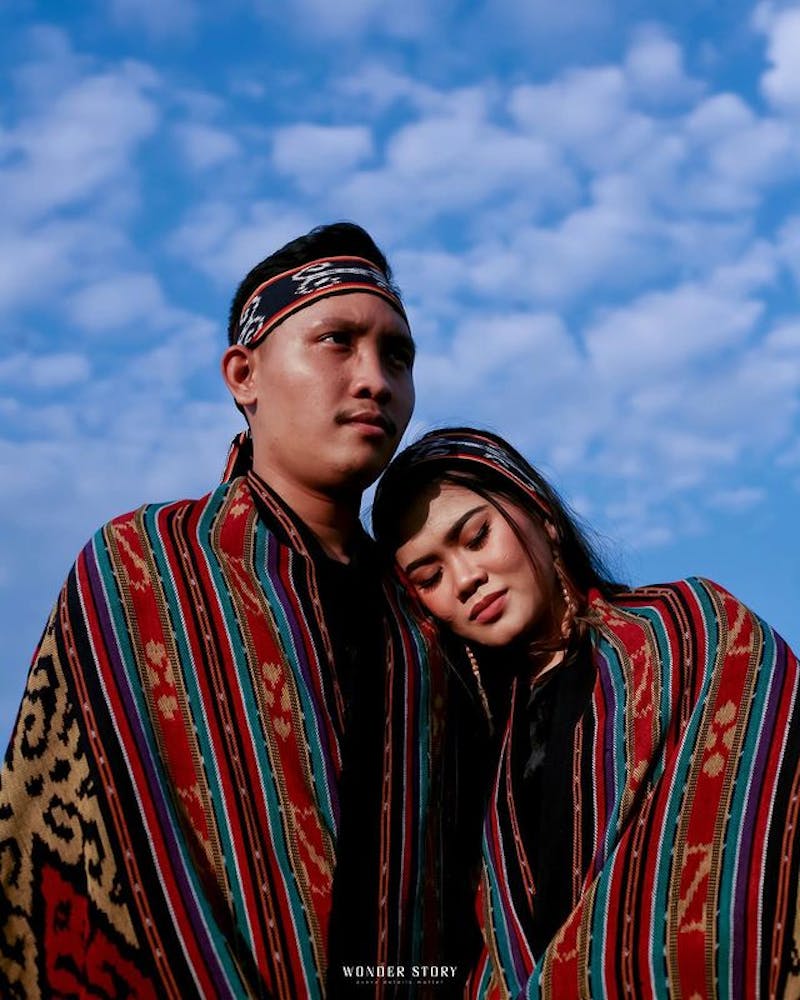 9. How About Posing In Some Quirky Folk Costume?
Colourful regional folk outfits have always been an absolute love and eye catcher for people. And how about posing in them? The vibrant colours, and regional art on the costumes are surely gonna add the chill of your roots into your chemistry! Perfect pre wedding poses for couples.
10. Cute Spooning Amidst The Green Pre Wedding Poses For Couples.
Green grasses, and plantations around as a backdrop makes a perfect space for pre wedding shoots. And how about sitting and spooning on the grass bed and creating some indeed beautiful plandid pre wedding poses for couples.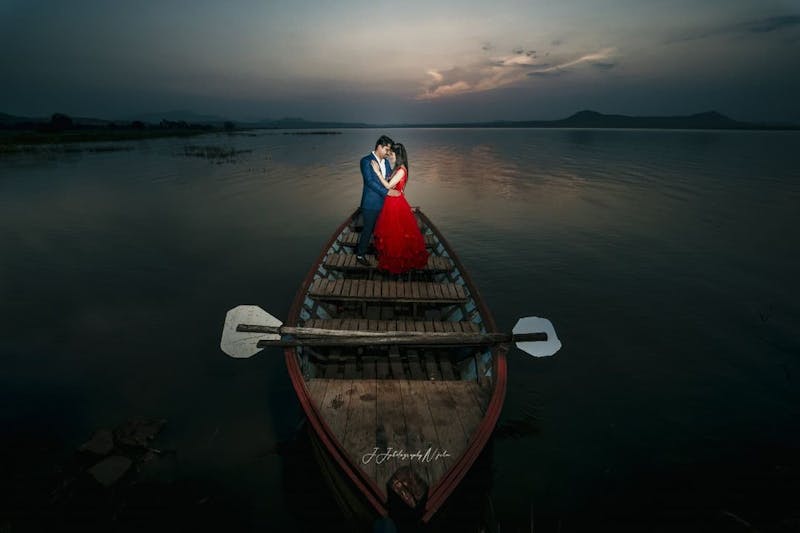 11. The 'Majhdhaar Mein Humri Naiya' Wala Pose.
So if you are getting hitched in the coming days, you can be quite assured of the fact that the raft of your relationship is literally floating deep in the middle of the blues of love! And what could possibly be a better representation of the fact than a mid water boat pose!
12. The Romantic Walk Along The Temple Pre Wedding Poses For Couples.
Temples have apart from being the abode of spiritualism, also been the epitome of romance, and new beginnings. And if you are lucky enough to find some artistic ancient architecture as your pre wedding venue, you can always pose as if the two of you are strolling and appreciating the beauty of the venue, while your photographer clicks some snaps.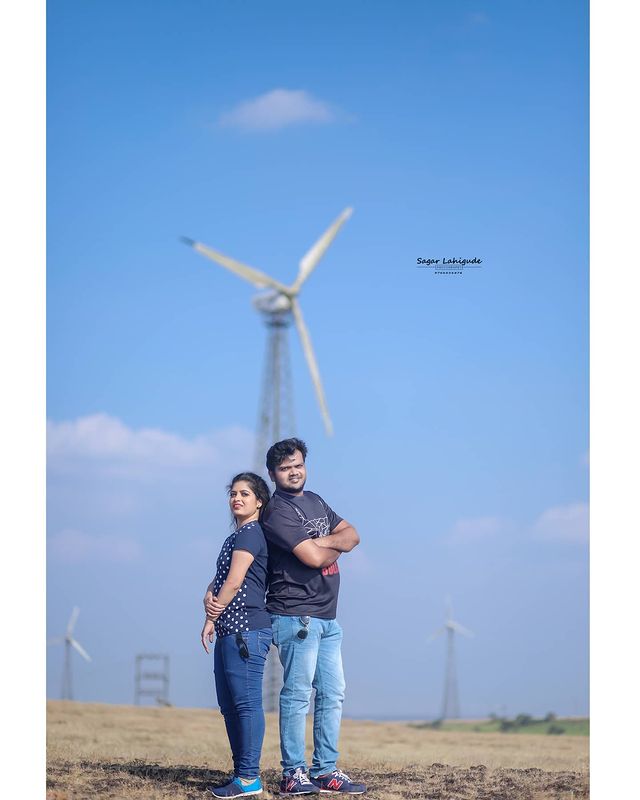 13. The Swagger Couple In This Dappering Pre Wedding Pose.
So not all of us are very big lovers of ethnic and cliched romance. Are we? In fact romance, today believes in being the best of friends and sharing a passion with each other. And if you are one of those couples who are buddies before lovers, then why not reflect that in your pre wedding poses for couples.
14. The Romantic Twirl Pre Wedding Poses For Couples, In A Palace Background.
We all feel like some king or queens in the eyes of our significant other. Don't we? And how about decking all up in some beautiful regal costume and posing in front of some palatial venue? In fact, how about posing the cute twirls? A perfect pre wedding poses for gown.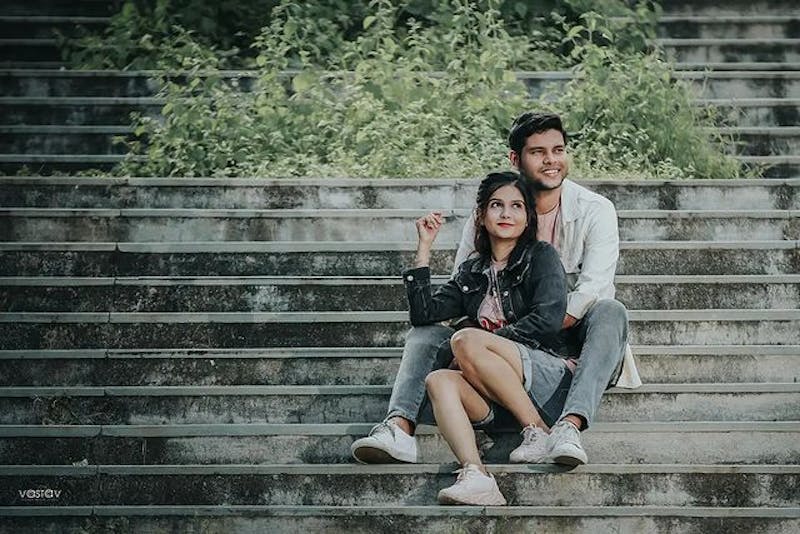 15. An Ethereal Connection That Is Totally Reflected In This Pre Wedding Poses For Couples.
Not always do you need to create elaborate poses to make your pre wedding shots stand out. Often a simple pre wedding poses for couples where the heads softly touch each other with your hands holding each other's arms make the best.
16. A Chilled Out Afternoon On The Rustic Staircase.
Yes it is often the vibes and comforts that get reflected on the posers, and make even better shots than some planned poses. And a simple pose such as chilling out on some staircase of a terrace in a sunkissed winter afternoon can indeed make a very nice pre wedding poses for couples.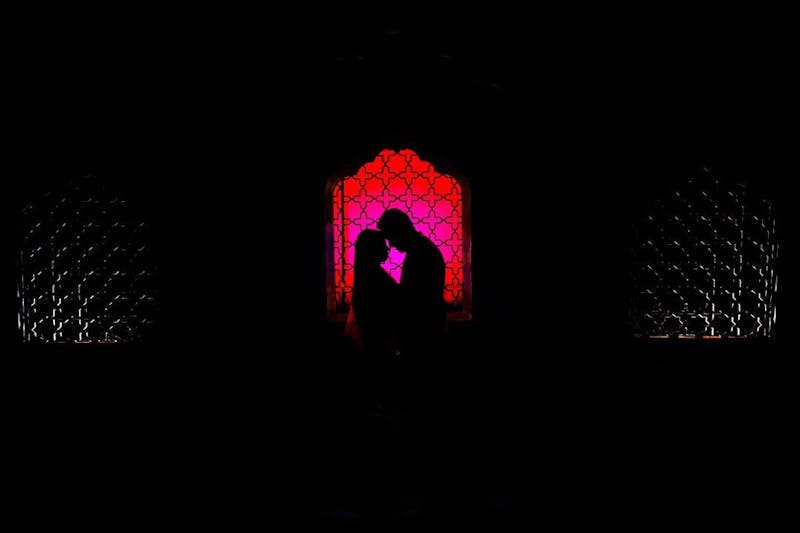 17. A Beautiful Silhouette On The Glass Background Pre Wedding Poses For Couples.
Silhouettes are indeed a very popular style of photography especially for couples these days. How about creating a shadowy vector in front of some colourful backdrop?
18. Pre Wedding Poses For Couples Amidst The Brown Grasslands.
Not all romantic grasslands are green you see! Often the rustic appeal of the browned and dry hay adds a romantic appeal to the ambience as well. Pose is colourful outfits and enhance your chemistry.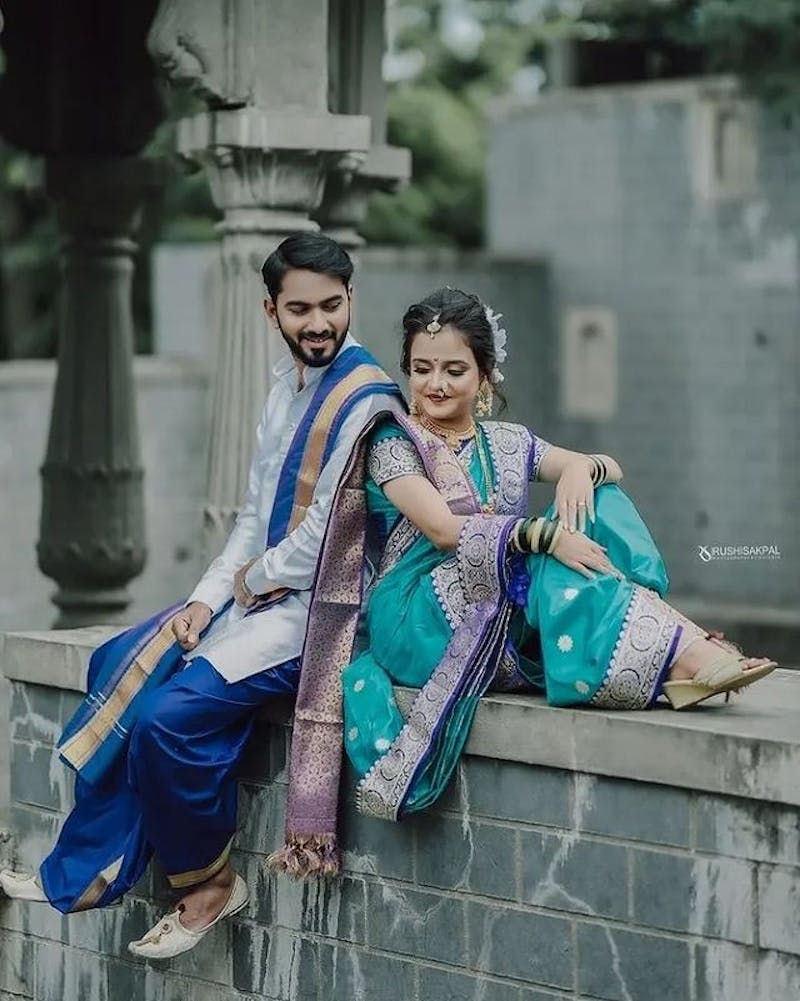 19. A Maratha Costume Pre Wedding Poses For Couples.
So we have lately been influenced by some timeless love stories of the Maratha Kingdom's history. Be it Tanhaji, or Bajirao, how about recreating their story through pre wedding poses for couples.
20. A Cozy Embrace In The Lush Green Meadows.
We all tend to find our most comfortable zones through our marriage. And how about creating poses that clearly reflect onto that comfort zone?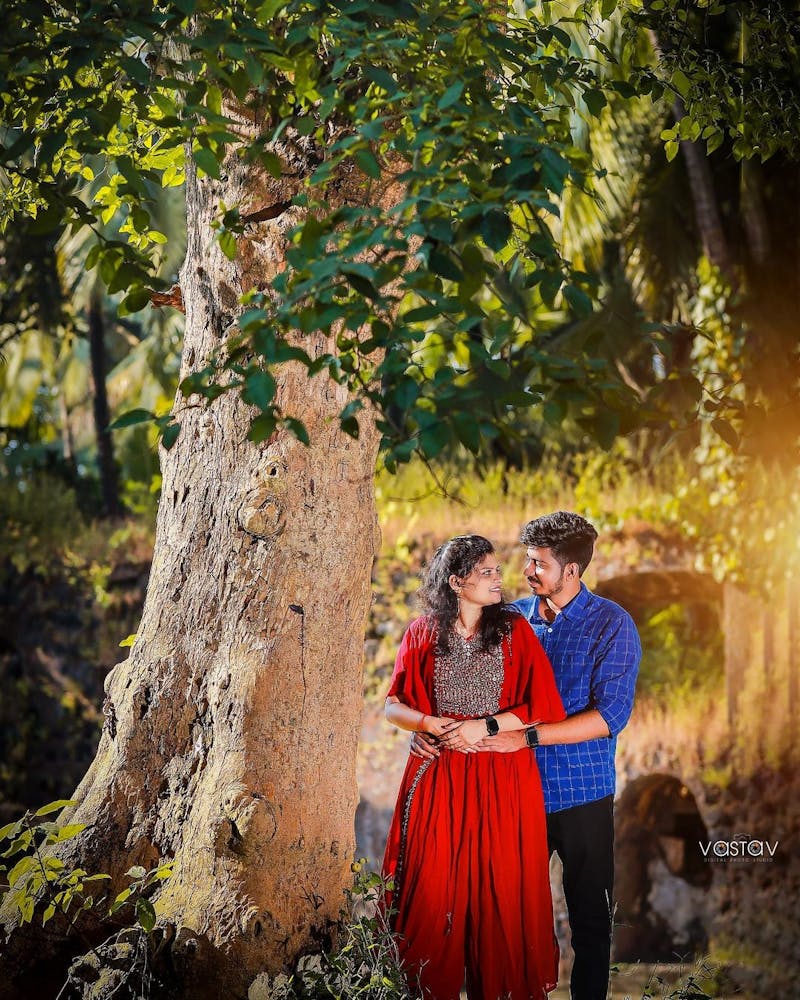 21. The Romantic Hug From The Back Pre Wedding Poses For Couples.
A cute embrace from the back can also make indeed some of the best romantic pre wedding poses for couples.