Wedding Photography Gallery
The prolific and passionate lenses in our team have gotten us some real gems into our kitty. Explore our gallery of pic perfect phography.
Wedding Photoshoots
Here's an exhibition of some beautiful and eye-catching wedding shots our team clicked for our clients.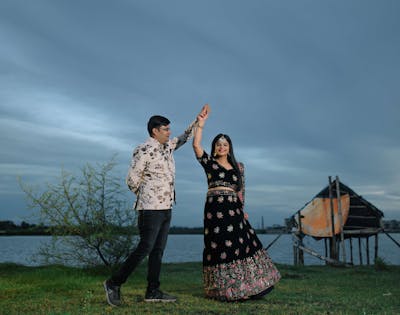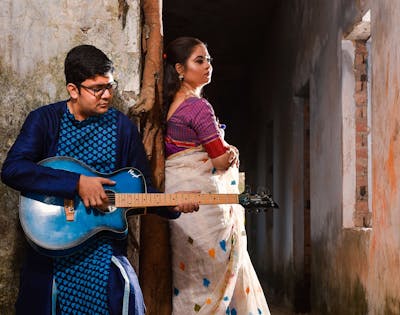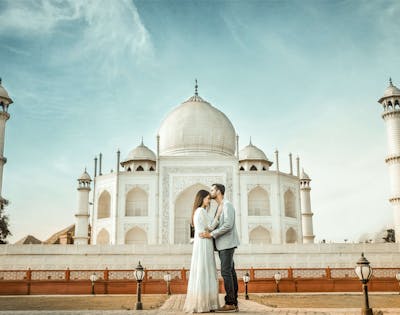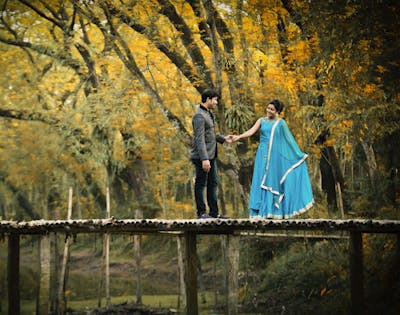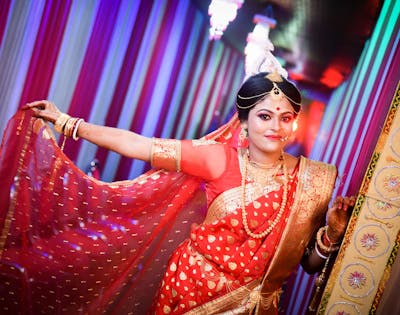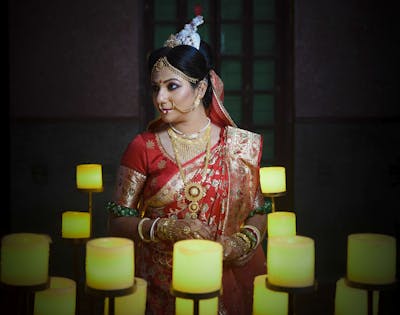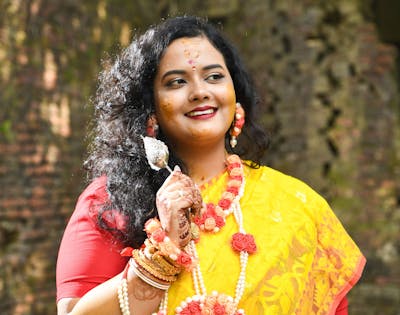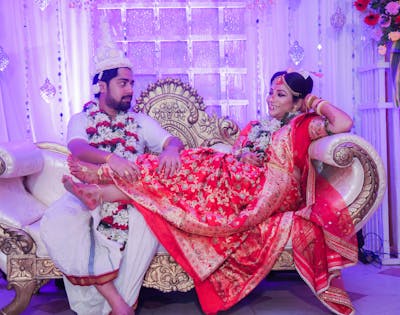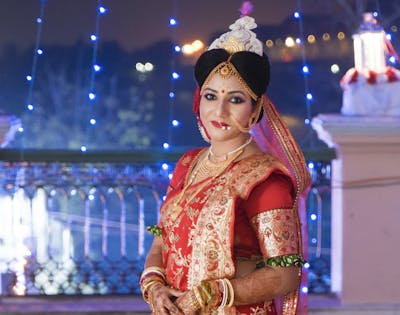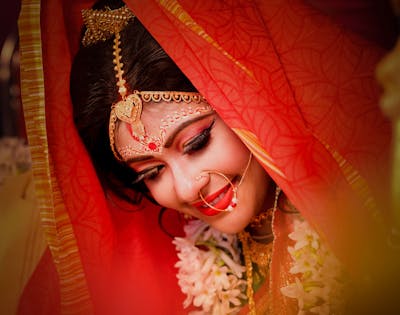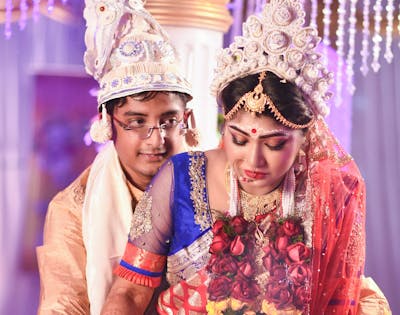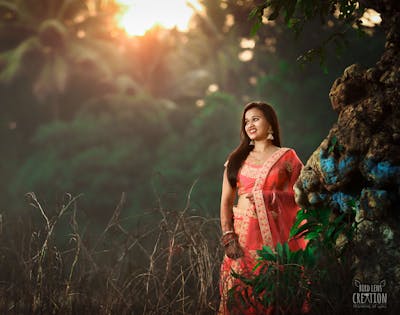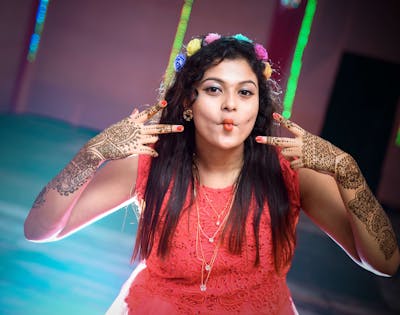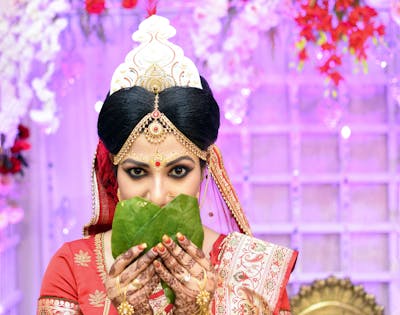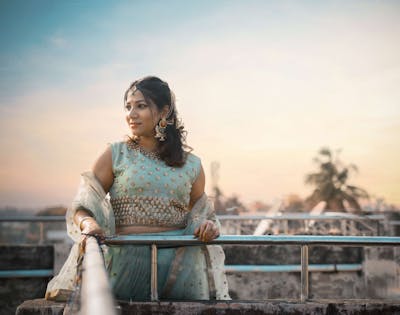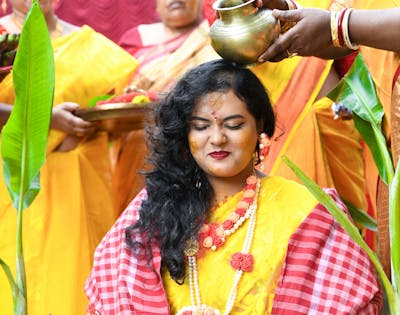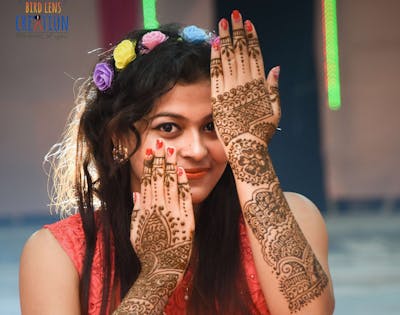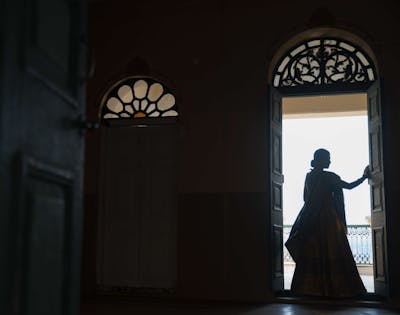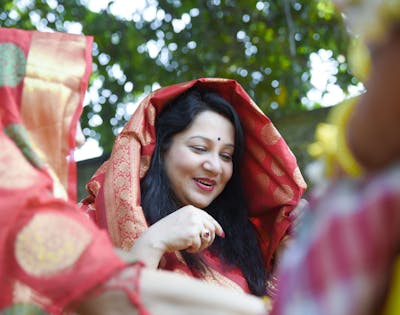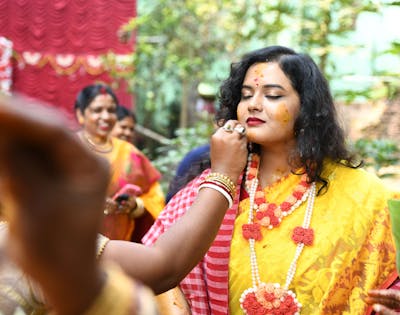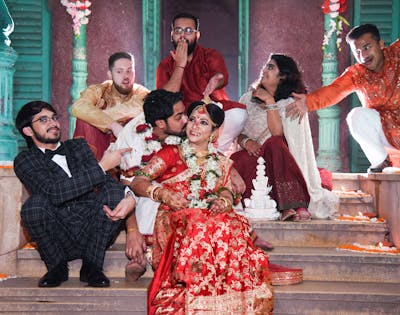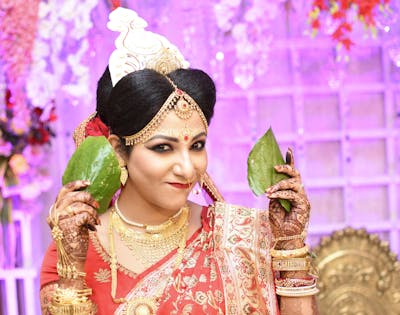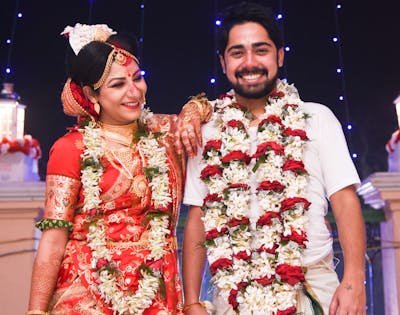 Get Amazing Offers for your Wedding
The spontaneous candid photography of the couple and the dear ones, or the cinematic angles of the rituals, or the classic family photograph. Our team of prolific photographers hone the niks and niches of every little genre. No matter what the style of ceremony be, you shall always find treasures in our offers!